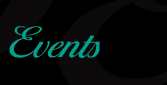 Make The Most of Your Horse with Tracey Smale (BHSII SC Regd.), International Event Rider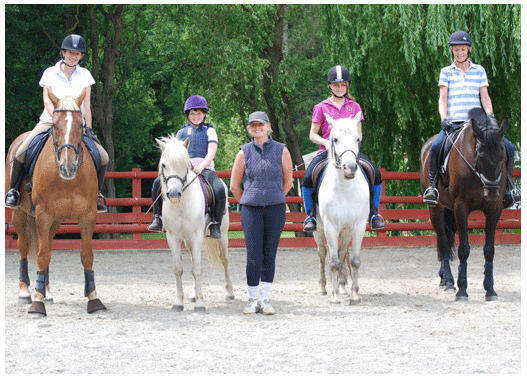 Join our unique Make the Most of Your Horse days at Victoria Farm Stables, Brookwood with equestrian coach, Tracey Smale. Tracey has over 20 years training experience and loves to inspire people to reach their goals and make the most of their equine partnerships.
Be involved, watch others progress, and receive tailored feedback, so you can continue to improve on your own.
Dates:
To be confirmed.
Cost:
£70 per day, per horse and rider combination.
Got a Query?
Contact us at tracey@victoriafarm.co.uk or call 01483 475470 or 07787 531549